WeChat Marketing Tools
Download our free WeChat marketing tools to efficiently, and cost-effectively, charm the Chinese Market!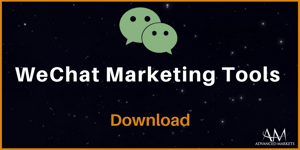 How do you make a plain text blog stand out and grab a few more seconds of attention? Take advantage of our tools to help your official WeChat account get widespread shares!
Complete the form to download!
Get more insights
Click here to return to our blog to learn more about important topics.
Please feel free to contact us if you have questions - We are always happy to help you!