Custodial Account at Macquarie Bank
Download your free step by step guide here - Just fill out the form and you can access the guide immediately.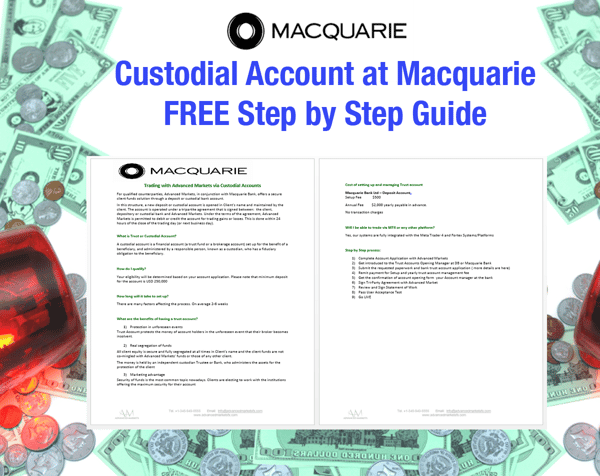 Get more insights
Click here to return to our blog to learn more about important topics.
Please feel free to contact us if you have questions - We are always happy to help you!