Traders' Room and CRM Providers Comparison List
The list includes:
Providers' names

Websites of the providers

Availability of Website Design services

CRM

Traders Room

MAM Plugin Support

Multi-IB Support

MT5 Support

Non-MT4/MT5 platforms support and

Other services for FX Brokers.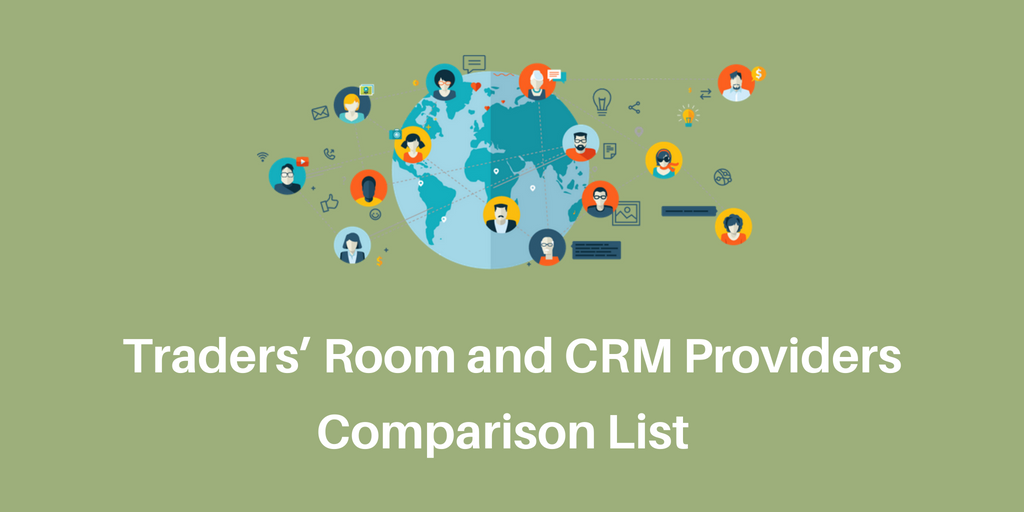 Get more insights
Click here to return to our blog to learn more about important topics.
Please feel free to contact us if you have questions - We are always happy to help you!