Quiz: Are You Making the Common Mistakes of New Fund Managers?
Please click here to test yourself immediately!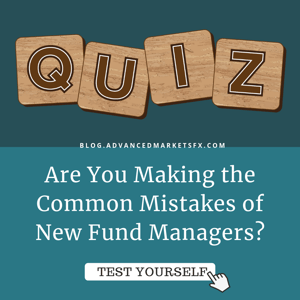 Throughout Richard Perona's time dealing with small and new Fund Managers, he has found lots of common mistakes when it comes to trading. This quiz should help you to discover if you are a fund management expert already.


This is how the quiz works:
Each question is worth 10 points and your score will be provided once the quiz is completed and you clicked the "Submit" button.
Look through your past trading history and answer the questions truthfully to get a precise answer.

Start now and find out if you are an fund management expert - Good luck!


Get more insights
Click here to return to our blog to learn more about important topics.
Please feel free to contact us if you have questions - We are always happy to help you!