MiFID II : Questions to ask your Broker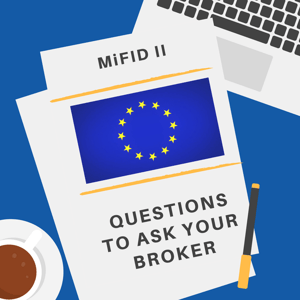 We are mindful that there is a lot to digest when it comes to MiFID II. FX traders, Money Managers or FX Brokers looking to know more about, for example, what a FULL leg execution report looks like, or what questions you are entitled to ask your brokerage should benefit from the guide we have created.
Complete the form to download!
Get more insights
Click here to return to our blog to learn more about important topics.
Please feel free to contact us if you have questions - We are always happy to help you!