MiFID II and High Frequency Trading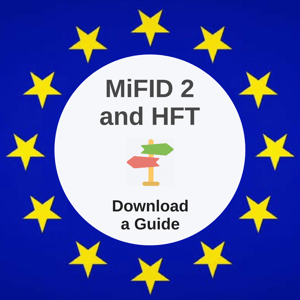 We are mindful that there is a lot to digest when it comes to MiFID II, and the additional compliance obligations for algorithmic traders adds an onerous new layer of regulation for such firms. To make this process a bit easier, we have set out the critical actions that we feel will help firms best prepare!
If you determine that you will be under the new MiFID 2 HFT, then please download the following procedural guide, sourced from a leading regulatory compliance firm.


Complete the form to download our Guide!
Get more insights
Click here to return to our blog to learn more about important topics.
Please feel free to contact us if you have questions - We are always happy to help you!