MiFID II Reporting Checklist
Includes:
List of currently authorized Data Reporting Service Providers (DRSPs) and ARMs in the UK;
Approved Reporting Mechanisms (ARMs).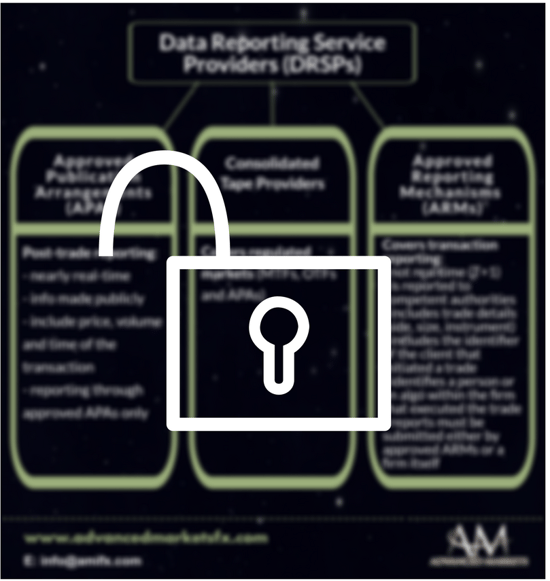 Get more insights
Click here to return to our blog to learn more about important topics.
Please feel free to contact us if you have questions - We are always happy to help you!