Get free access to the
Startup Hedge Fund Jurisdictions Guide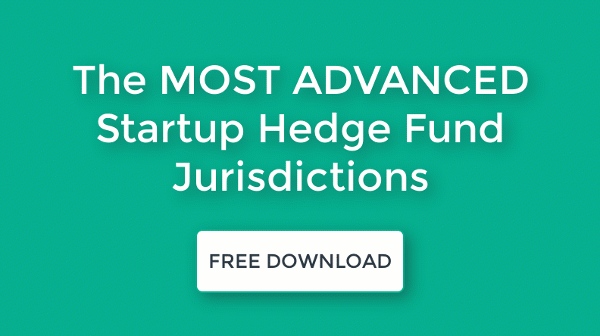 Hedge Fund Jurisdictions is one of the most challenging pieces for all Hedge Fund Startups. It is bewildering even for the professionals.
Take this MOST ADVANCED GUIDE with JURISDICTIONS COMPARISON TABLE and STEP-BY-STEP GUIDE to get your Hedge Fund started without having to pay a $400/hour consultant and wasting time!
Access the guide

NOW

by filling out the form on the right:
Get more insights:
Click here to return to our blog to learn more about important topics.
Please feel free to contact us if you have questions - We are always happy to help you!