Explanatory Video:
How does Depth of Market (DoM) affect your trading cost?
Presented by: Richard Perona, VP of Institutional FX at Advanced Markets and Fortex, Inc.
When: Available on-demand. Please, compete the form to access.
Description: Understanding Depth of Market and how it can work to your advantage. Also, we cover Block Trading / Full Order Execution that cuts costs to your trading.
Duration: 20 minutes
We will talk about:
1. What is Depth of Market?
• How to Read Depth of Market
•
Order Types / Why the Matter
•
Understanding VWAP
•
Execution
2. What is Block Trading / FOX?
•
Background of Block Trading
•
How it Works
3. Who will Benefit from Block Trading / F.O.X.?4. Case Study
About the Speaker: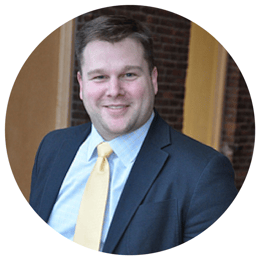 With more than 17 years of experience, Rich has been immersed in the FX market with a broad history from trading at the FX desks of major world banks to managing flow at retail FX brokers. He has a deep understanding of the FX industry, while specializing in G20 and exotic currency trading. Rich assists financial institutions, fund managers and individuals around the globe to integrate FX as an asset class and identify applicable markets and technologies to suit their overall strategy. Prior to joining Advanced Markets VP of Institutional FX, Richard worked as a Business Intelligence Specialist, seeking and collaborating with market contacts for liquidity and technology deals.